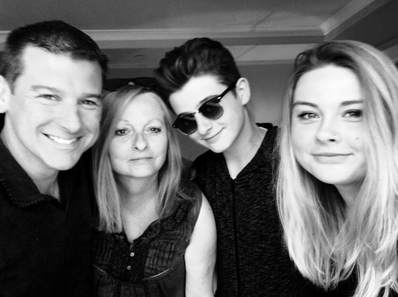 ​
​
About me

​I live in London SW11, with my husband and two children (born 1999 and 2001).

I do love a good movie, a good book, a good laugh and anything chocolate related!

I have always been fascinated with pregnancy and birth (I still well-up whenever I see a birth on TV). When I gave birth, my first was with drugs and lots of intervention and my second was a really lovely natural birth (I didn't have time for drugs!), so I have experienced both medicalised and natural birthing. I still felt they were both very positive experiences.

I trained with Nuturing Birth UK in 2012 and am registered with both Nurturing Birth and Doula UK. I have also completed the Katharine Graves Hypnobirthing Course but for full details, please see under 'My Experience'.